Home – SaaS
Automating insurance claim
The ultimate insurance claim automation solution powered by patented Blockchain technology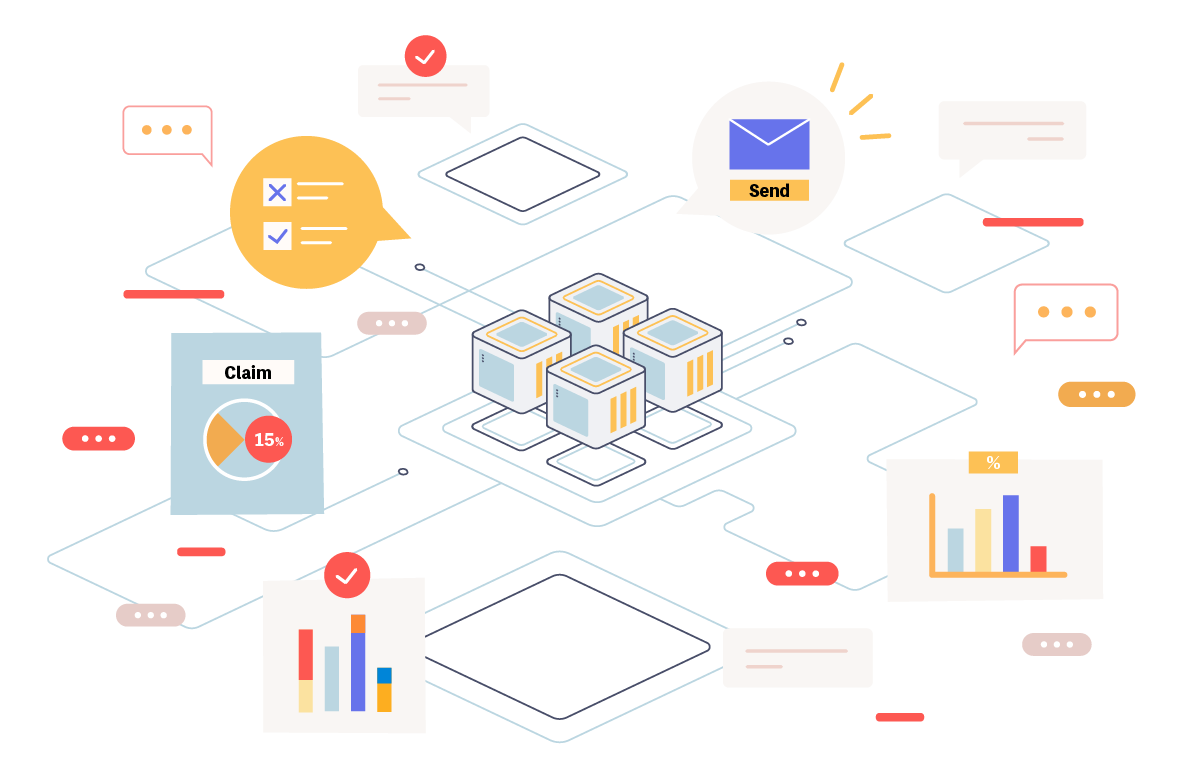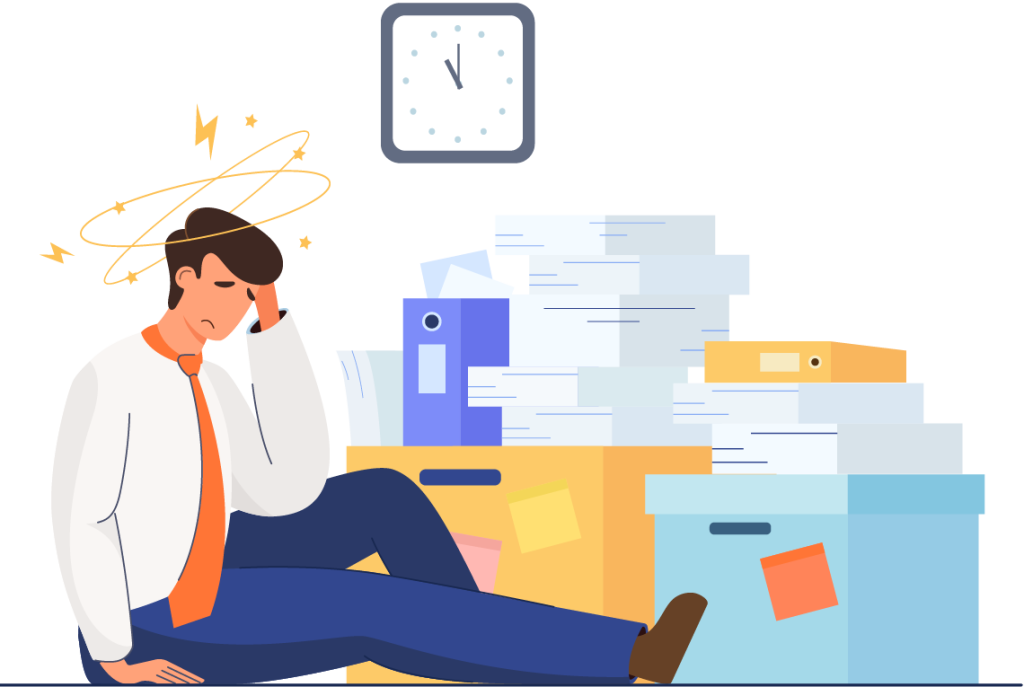 Detect, Analyze and Combat Fraud
We empower claim assessor with powerful AI model and expert knowledge decision rule engines so that fraud and abuse can be spotted instantly and clean cases can be approved right away for the consistently perfect claim cost management and unbeatable efficiency. Be in the know with powerful claim analytics that simply works for underwriting and product development. hassle free customer experience
Our technology provides instant feedback and assistant to insured via whatsapp, mobile and web so customers are always supported 7x24 even well before claim occurs. We work to perfection to remove any ask for inputs from customers when technology can help and remove any wait time for customers to enjoy their insurance benefits. We believe insurance could be used hassle-free like gym membership and strive to delete the insurance specific vocabuary "claim" from dictionary.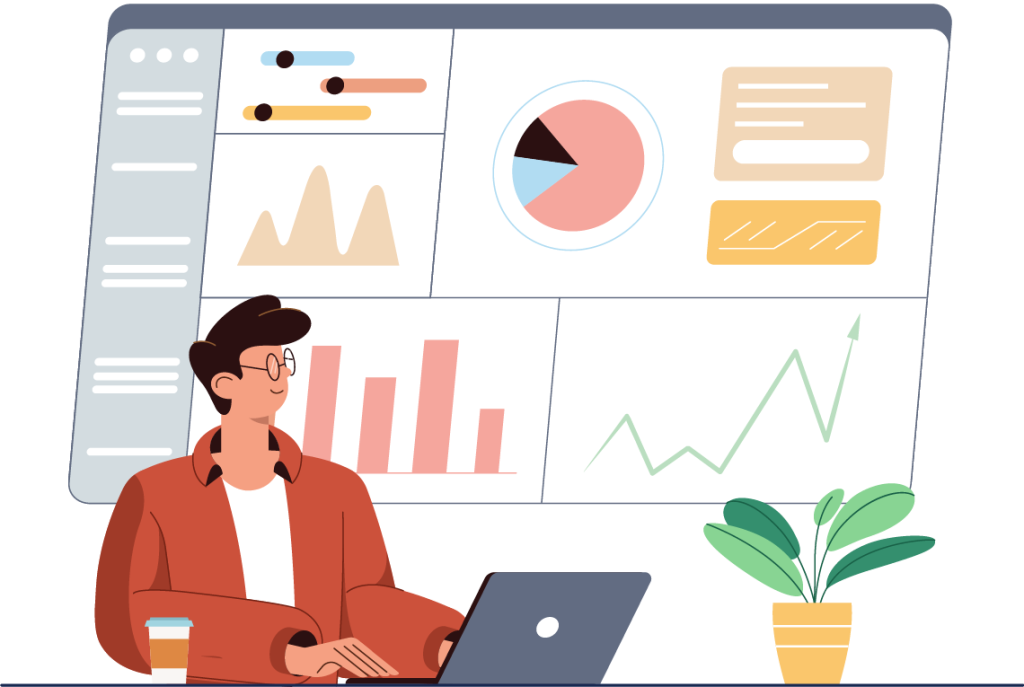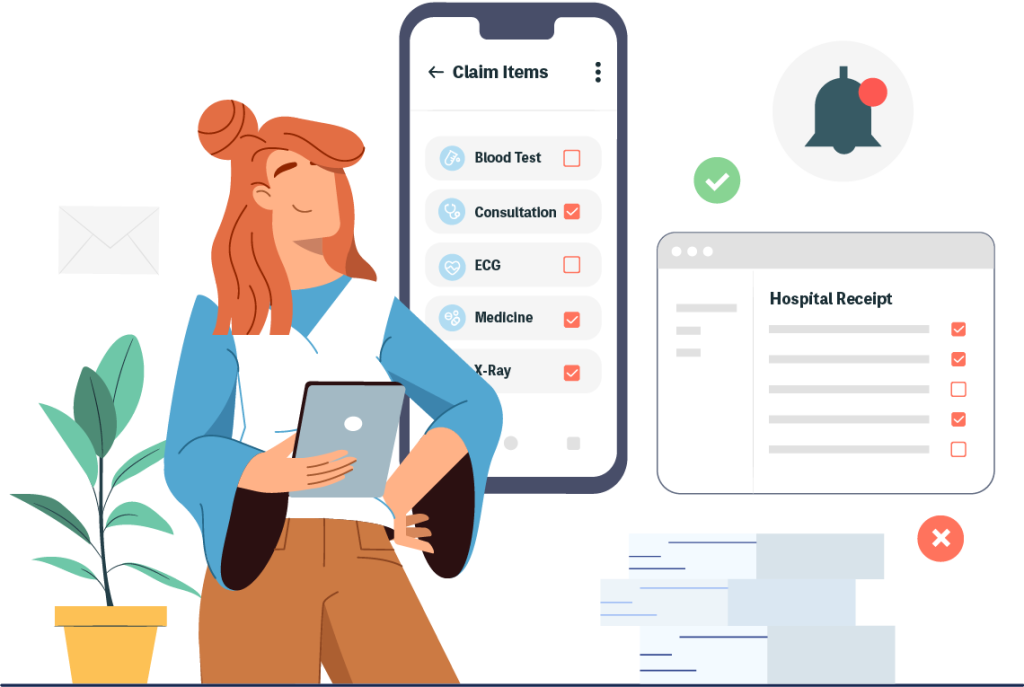 TRUSTWORTHY AND FULLY AUTOMATION
Digitalize the claim journey
By leveraging our patented blockchain technology, smart contracts will be triggered to execute when specific policy term is met. This eliminates the human involvement and allows an unbiased, neutral party (i.e. technology) to evaluate the criteria and execute of a contract. Our API connectivity eliminates any need for data to be passed via paper which is tedious and prone to fraud.
Maximizing purchasing power
Best utilization of network saving
Our uberized network model allows insurers to connect to all service providers seamlessly and efficiently without use of any single piece of paper. Fast settlement to providers are made possible with standardization of diagnosis and procedural codes for maximium efficiency saving.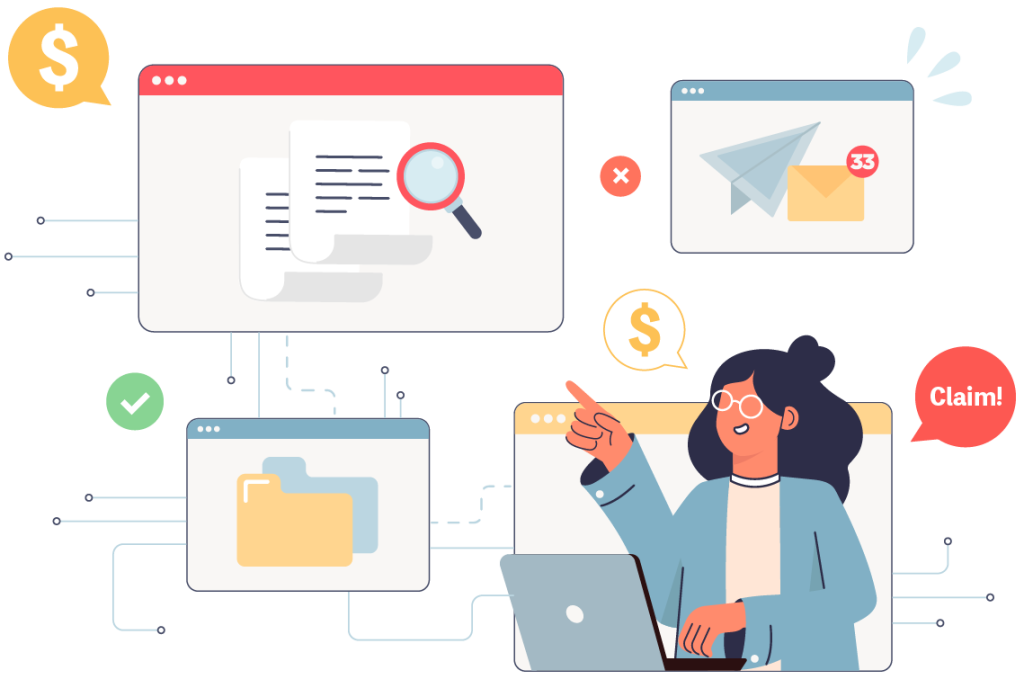 Insurance Company worldwide​
Hospitals connected in GBA​
Policy holders supported​
Medical Providers Contracted​