Careers
We work closely together to innovate and transform every single part of the insurance claim jourenry. We are a passionate team who continue to push forth the boundaries of technology, applying the latest technologies to deliver a strong, lasting impact on how insurancare operated.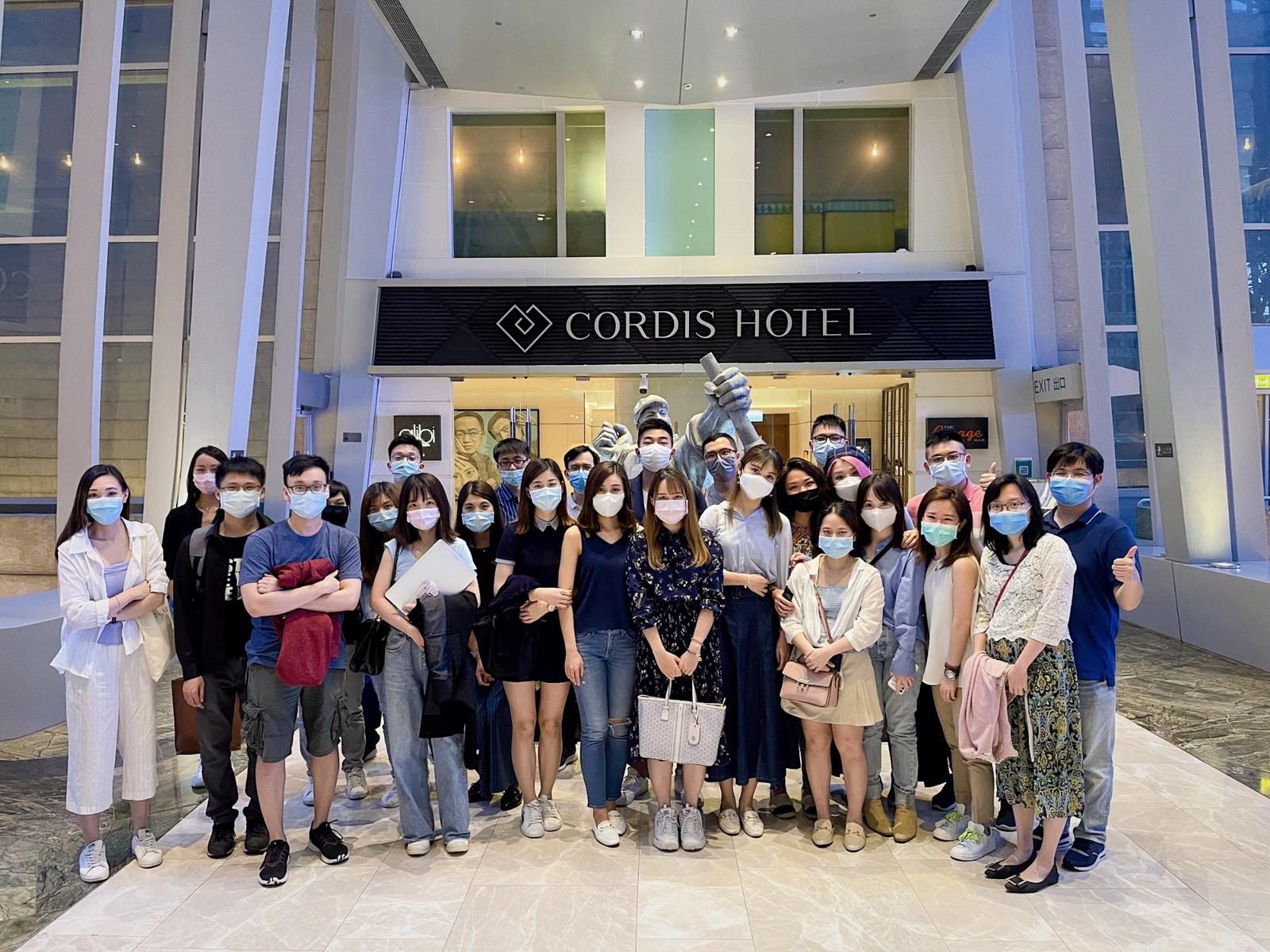 Business Development Manager
Interested in finding out more? Get in touch.