About Us
Automating insurance claim
MediConCen is a leading insurTech founded in 2018. Awarded in numerous local and international competitions, MediConCen utilizes blockchain and cutting-edge technology to automate insurance claim and evolve the insurance claim experience.
Policy holders supported​
Insurance Company worldwide​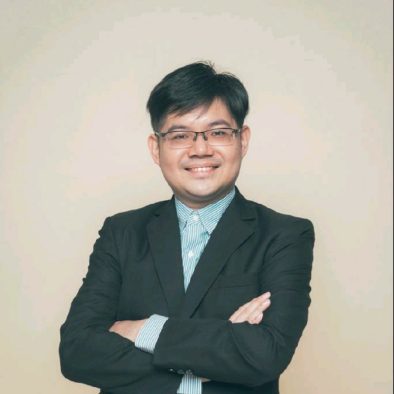 William Yeung, FSA
Co-founder & CEO
William Yeung is an actuary with over 10 years of experience in insurance, as well as a founding member of one of Asia's first Internet insurance companies. His profound understanding towards insurance drives him to build the first Blockchain medical ecosystem.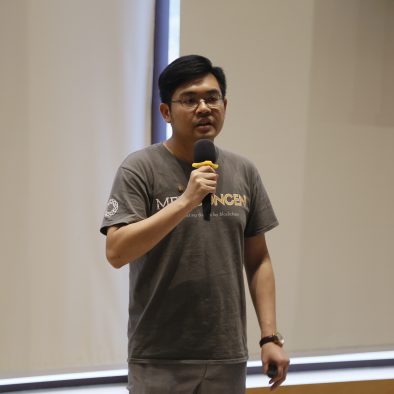 Kelvin Yeung, FRM
Co-founder & COO
Kelvin Yeung is a full stack developer and serial entrepreneur with a passion for innovation. He has won more than 12 Technology and Entrepreneur awards across Asia. His life motto is "All our dreams can come true, if we have the courage to pursue them".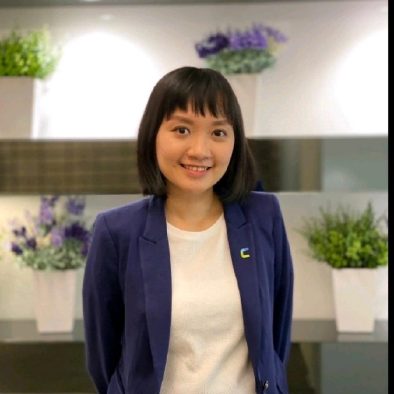 Jenny Lau
Co-founder & COS
Jenny Lau is a private banker and insurance advisor with clients across Asia Pacific. She aims at perfecting business practices and leveraging her experience in insurance to aid the growth of the company.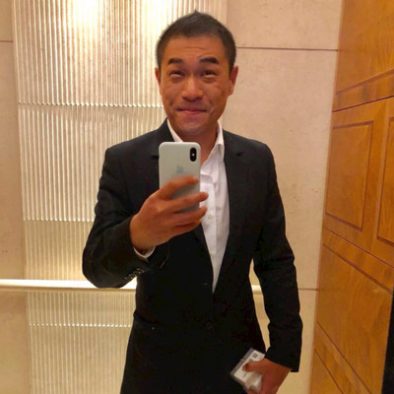 Clifford Yang
Director & Advisor
Clifford Yang is a medical consultant who's years of service has given him a deep understanding of the limitations of public healthcare. He serves as our bridge between insurance and medicine, helping us connect with medical practitioners seeking for better business solutions.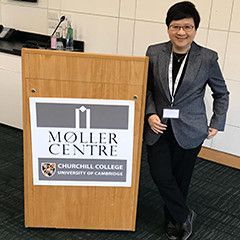 Teresa Lai, CPA, FCCA
Senior Consultant
Teresa Lai, former vice president of one of Hong Kong's largest insurance companies, has now joined MediConCen to help us build the first Blockchain medical ecosystem. Her strategic mindset and visionary insight are essential to the fast-growing culture of entrepreneurship.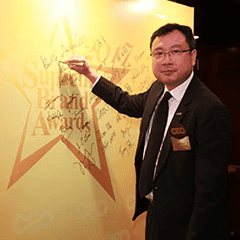 Ben Ng, FSA
Director & Advisor
Ben Ng is a life insurance executive with 20 years experience who previously led branding, marketing and product functions at insurance companies. He believes that HK should lead the insurance transformation as a top city in APAC.
Let's work together to transform insurance!