Document Decision Suite
AI-powered solution that analyzes claim documents, increase accuracy, and speed up claims settlement.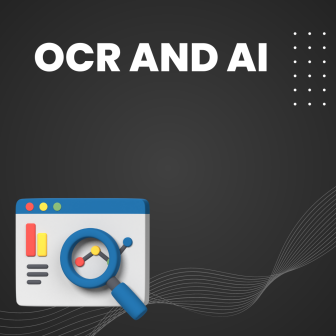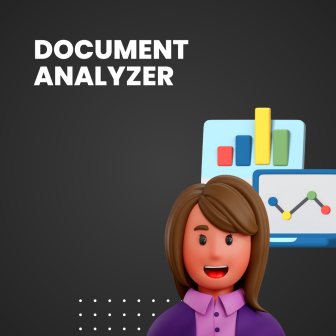 Our proprietary artificial intelligence and OCR engine can ingests and interprets all claims documents. The authenticity and integrity of digital images will be verified by image analyzer.
Streamline the verification process by extracting and to compare claims details with policyholder's active coverage automatically.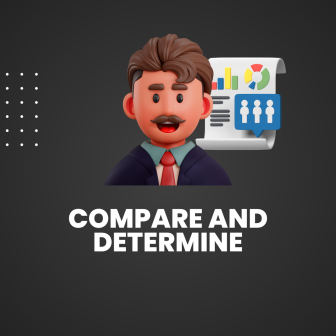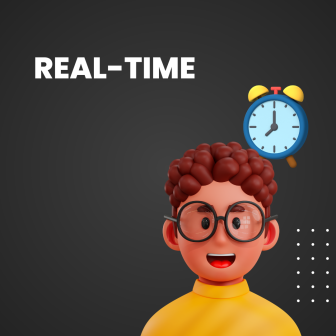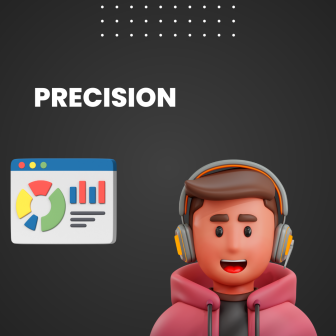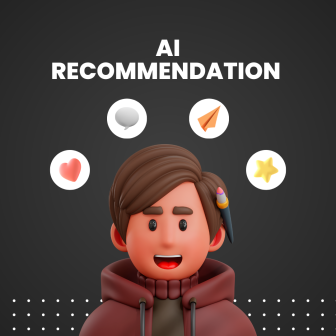 Straight-through processing with AI's interpretation and recommendation.
Capture, Determine and Settle